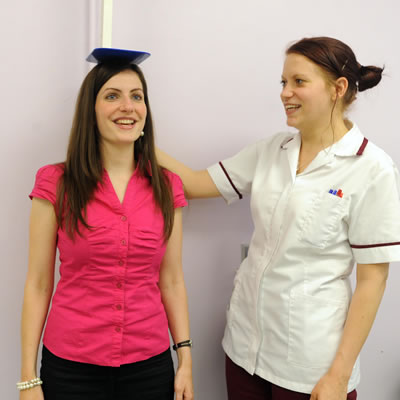 Before your spirometry test you may be asked:
Not to take your medication, as this may be assessed during test or it may affect the results.
Not to take vigorous exercise prior to testing.
Not to smoke, stop smoking for a short time before your test.
Do not eat a heavy meal before your test.
To avoid alcohol before your test.
To have your height and weight will be measured. This can help to calculate or predict what would be considered to be normal results for someone of your height and weight.
To take your medication with you. Medication and your general health will be checked before proceeding with test.