You may find you have a dry mouth from time to time. Using oxygen, nebulisers and inhalers can sometimes cause this. It can make it difficult to chew and swallow foods. Some medicines can also give you a dry mouth. Check with your GP if this is a problem for you.
If you are struggling with a dry mouth the following may help: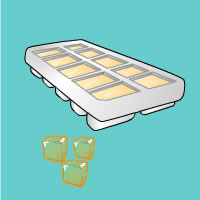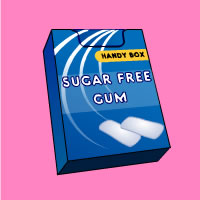 Choose softer/ moist foods.
Suck fruit sweets, ice cubes made with fruit juice/ squash and chew sugar free gum.
Carry a bottle of water with you and take regular sips.
Your doctor can prescribe pastilles or saliva sprays if this is an on-going or persistent problem.